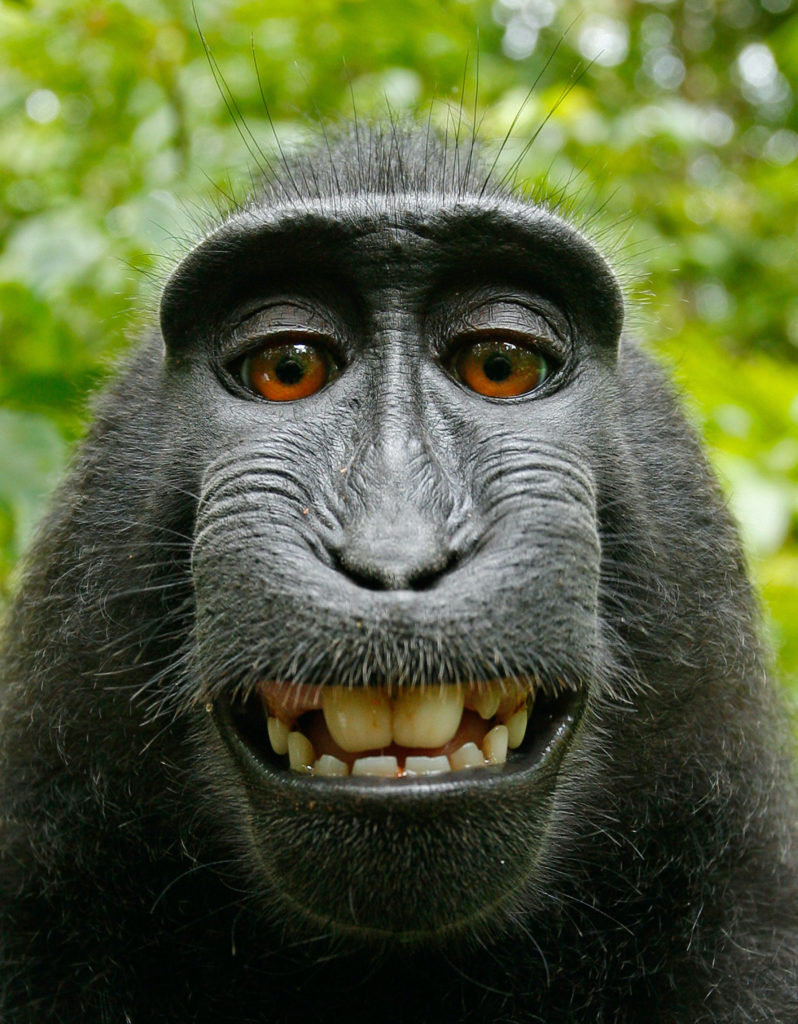 Caters Media Group is a multimedia agency  and amongst the World's largest suppliers of content to media outlets.
We source, produce and supply video content to digital publishers, TV channels, OTT and DOOH devices worldwide.
We have an archive brimming with produced and UGC, rights cleared video content and are a daily source of content for the likes of ABC, NBC and Fox News to the Mail online and Group Nine.
Our viral videos, awesome images and trending stories help power more than 1500 global clients, including web and social publishers, TV and OTT platforms, leading news organisations and global commercial brands.
With offices spanning four continents, our creative team of journalists, photographers, videographers, editors and creatives are dedicated to sourcing and producing engaging, must-see content, on a daily basis.
CMG content not only powers the largest publishers and brands but we're dedicated to producing  and sharing, original, engaging content for the millions of fans across our owned and operated channels.
We also utilise our archive and team of video producers to create content for a number of our owned and operated brands/channels including Life on The Edge, Deep Blue Discovery, Pawsome Pets and StoryTrender with more soon-to-be launched.
These in-house brands are followed by millions on YouTube, Instagram, TikTok and Facebook as well as DOOH and OTT platforms.
Covering everything from travel, lifestyle, sea life and pets to viral video, we're already racking up tens-of-millions of monthly views.
We'd love to hear from you
Find out how we can help with your campaign.