CMG
We are producers and suppliers of content for the world's leading publishers, TV, digital platforms and brands.
More about us
CMG
Powering the world's media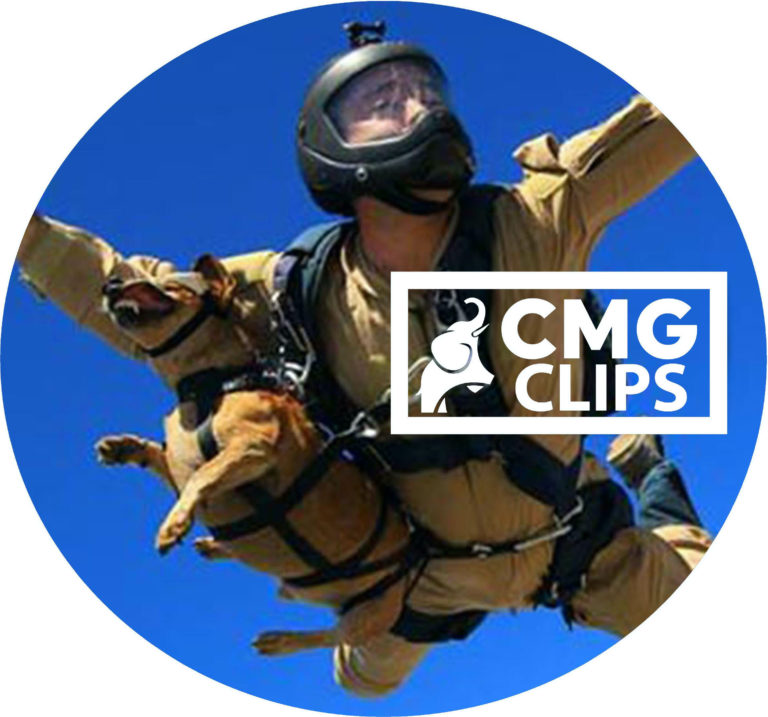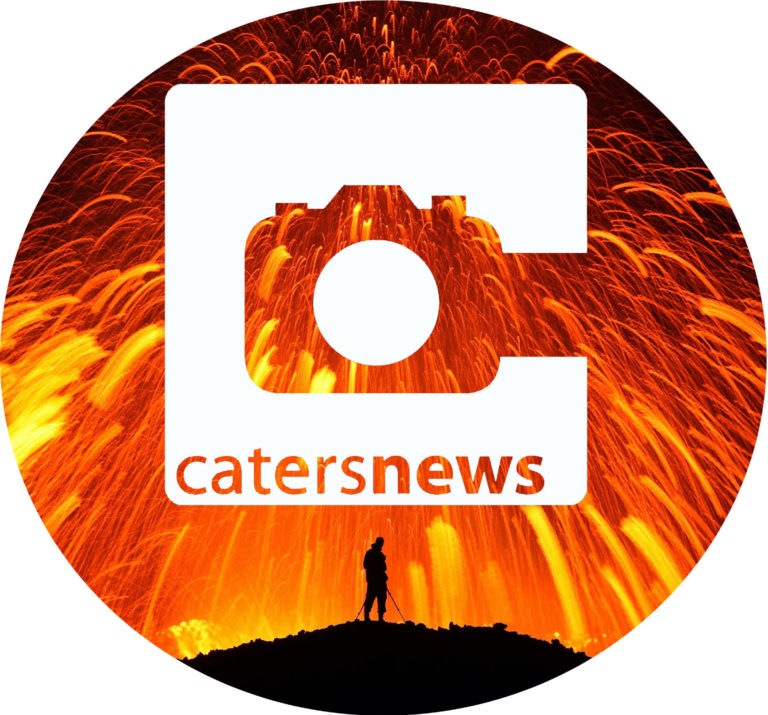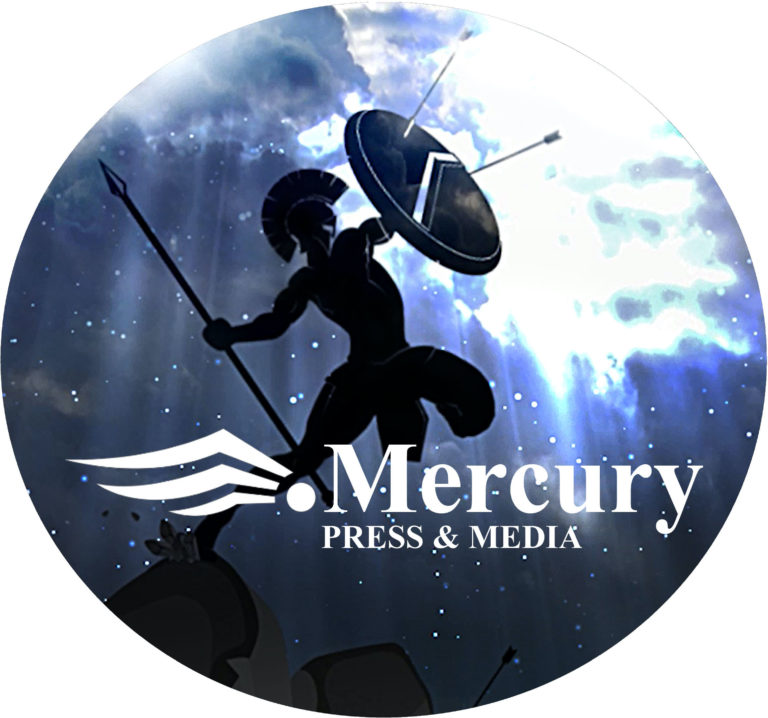 Our viral videos, awesome images and trending stories help power more than 1500 global clients… including web and social publishers, TV and OTT platforms, leading news organisations and global commercial brands.
Our creative teams, across four continents, are dedicated to sourcing, creating and producing engaging, must-see content on a daily basis.
Our full service package also includes our trusted and wide ranging rights-cleared archive.
We can also help with campaign activation, including leveraging targeted audiences on our own consumer facing brands.
Sound good? Get in touch to find out more.
Our Brands
Followed by millions
Our in-house brands are followed by millions on Instagram, TikTok and Facebook as well as YouTube, digital-out-of-home and OTT platforms.
We cover everything from travel, lifestyle, sea life and pets to viral video and animated children's content.